Search
James Miller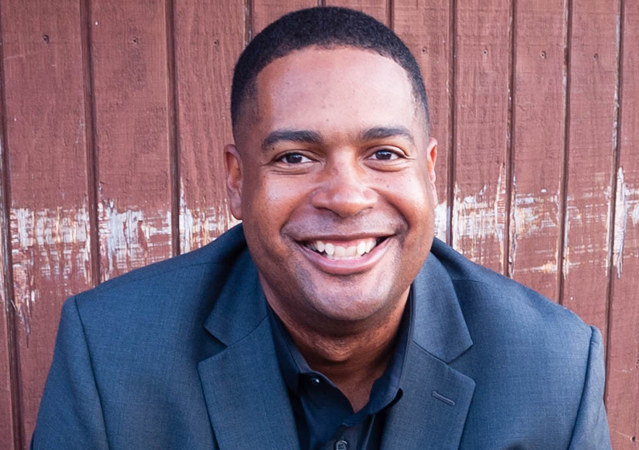 Flutist of the "Pershing's Own" U.S. Army Ceremonial Band
James Miller is a flutist in The United States Army Band "Pershing's Own" in Washington, DC. Miller is a staunch advocate for diversity, equity, access, and representation in the performing arts. He has a multifaceted career as an educator, soloist, and collaborator. Miller currently teaches flute at Huston Tillotson University and Bowie State University. He has performed internationally as a soloist and chamber musician in England and South Korea. Miller has also served as a woodwind instructor for SoundScapes and el Sistema-based music nonprofit, an education intervention organization that instills transformative life skills in under-resourced children in Newport News, VA.
He has performed with the South Carolina Philharmonic, Richmond Symphony, Western Piedmont Symphony, Nova Chamber Orchestra, and was a featured soloist with the Piccolo Spoleto Festival Orchestra. In addition, Miller has been a prize winner in numerous national and regional competitions, including the Music Teachers National Association Young Artist Competition and SC Flute Society Young Artist Competition. Miller curated the first chamber musical performance at the Oprah Winfrey Theatre in the National Museum of African American History & Culture in Washington, DC, celebrating Black classical music composers.
Miller regularly performs, teaches, and serves as a guest lecturer throughout the United States. Recent appearances include the University of Texas at Austin, University of South Carolina, University of Maryland, Texas A&M Commerce, Howard University, Northern Kentucky University, and Wichita State. In addition, Miller has performed, presented, and served as an adjudicator at the Mid-Atlantic and National Flute Association.
A native of Pontiac, Michigan, Miller received his Doctor of Musical Arts from The Catholic University of America, Professional Artist Certificate from The University of North Carolina School of the Arts, Master of Music from The University of North Carolina at Greensboro, and Bachelor of Music from the University of South Carolina. His primary teachers are Dr. Tadeu Coelho and Aaron Goldman.
James plays at 14k rose gold flute with a 19.5 gold head joint.
Instruments
14K Rose Gold

Retour en Haut