Search
Nihan Atalay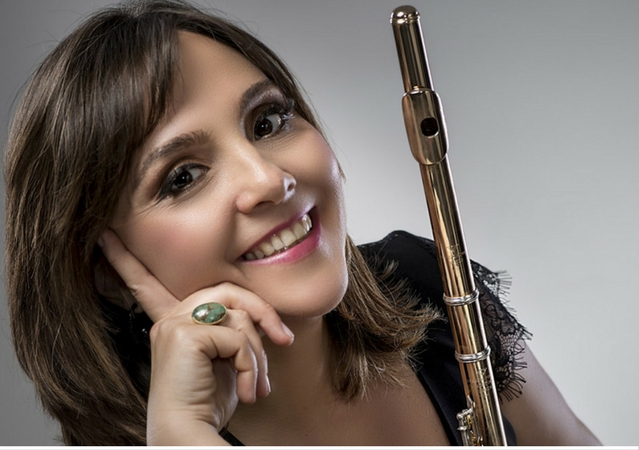 Professor of Flute at the Mimar Sinan University
Nihan Atalay began the study of the flute at the Mimar Sinan University in Istanbul. She continued her formation in Lyon, France, and she completed her training as a concert player, soloist and pedagogue at the Conservatoire de Musique in Lausanne with José Daniel Castellon. In Switzerland, she discovered early music and decided to specialize in this area by attending the Department of Early Music at the Music University of Geneva, under the guide of Serge Saitta, and underwent further training at the Schola Cantorum Basiliensis with Marc Hantai. Her excellent academic formation is proven by the number of awards and recognition she has earned throughout her years of study.
Nihan Atalay teaches the flute at the Mimar Sinan University in Istanbul, and throughout the years she has been asked to collaborate with numerous orchestras and ensembles, both in Turkey and Europe. She participates in exchange and research projects with prestigious international institutions both in her country and abroad. Her skills enable her to tackle a number of different repertories: from contemporary to baroque music, she has played under the direction of Pierre Boulez, but also alongside prestigious names in the early music scene such as Florence Malgoire, Jonathan Rubin and Francis Biggi.
A pioneer in the use of historical instruments in her country, alongside her performing career she is involved in the promotion and diffusion of early music, with special interest in contact points and mutual influences between European and Turkish music. She collaborates regularly with the Geneva Haute Ecole de Musique in conceiving and organizing concerts projects both in Turkey and Europe, as well as creative and research projects.
Instruments
14K Rose Gold

Retour en Haut