Search
Stephanie Wagner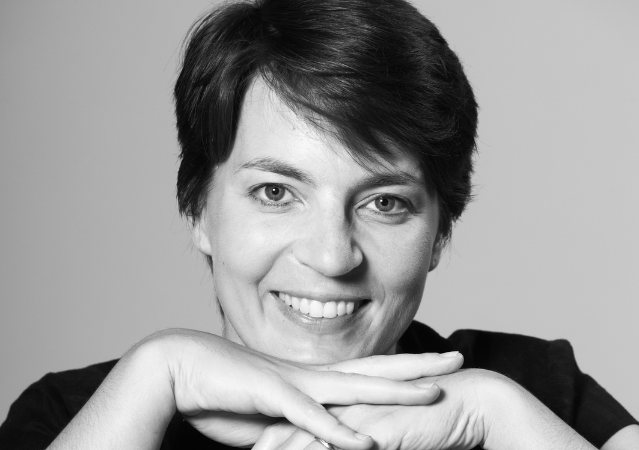 Soloist of the Remix Ensemble Casa de Musica
German-Portuguese flutist Stephanie Wagner is a soloist of the Remix Ensemble Casa da Música since 2004. She has performed more than 50 world premiers by portuguese and foreign composers in concert halls such as the Elbphilharmonie in Hamburg, the Musikverein in Vienna and the Tonhalle in Zurich. As a soloist she appeard in pieces such as … explosante, fixe … and Mémorial by P. Boulez, Tempi concertati by L. Berio and Abyss de F. Donatoni. During the year 2021 she gave the portuguese premiere of Deadalus by Luca Francesconi in Casa da Música. Also as a soloist, Stephanie participated in the festivals of Salzburg (Austria) and Tanglewood (USA).
Stephanie Wagner attended the New England Conservatory in Boston and the Hochschule für Musik und Theater in Munich. She has worked in orchestras such as the London Symphony Orchestra, the Boston Philharmonic Orchestra, Nuremberg Symphony Orchestra, the Munich Symphony Orchestra and the Ensemble Recherche. She recorded for Bayerischer Rundfunk, WGBH in Boston and MODE Records (New York).
In 2013 she founded the Academia de Flauta de Verão and the Ensemble Éolia. She has taught at at different Universitys such as the Portuguese Catholic University, the ESMAE in Porto and the University of Aveiro and given Masterclasses at the University of Évora, Universidade do Minho, at the Conservatório do Porto amongst others.
In 2018 she received teachers qualification for the Progressive Muscule Relaxation by Jacobsen. Stephanie is also a trained Relaxation Coach, applying different techniques in her lessons to avoid stage anxiety and prevent other health issues.
Instruments
Silver

Retour en Haut