Search
Christine Gangelhoff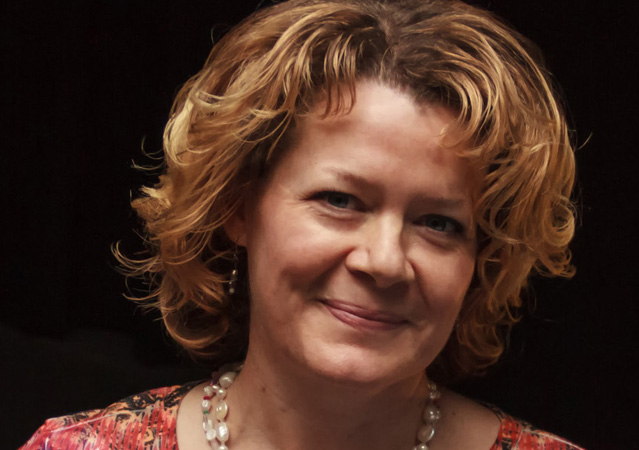 Professor of Music at the University of the Bahamas and founding member of the chamber ensemble C Force
Dr. Christine Gangelhoff is Professor of Music at The University of The Bahamas. She has also held positions on the faculties of Memorial University of Newfoundland and St. Thomas University in St. Paul, Minnesota. She has performed as a soloist and with chamber ensembles and orchestras in the United States, Canada, the Caribbean, and Europe. Dr. Gangelhoff is currently the Artistic Director of the Nassau Music Society, a nonprofit organization that presents world class concerts, offers free masterclasses by visiting artists, and provides scholarships to Bahamian students. She holds degrees from Yale University, the University of Minnesota, and the University of North Texas, and has studied under Ransom Wilson, Keith Underwood, Julia Bogorad, and Dr. Mary Karen Clardy.
Dr. Gangelhoff is a founding member of the chamber ensemble, C Force. Since its formation in 2008, the group has been featured in concert in The Bahamas, Trinidad and Tobago, Dominican Republic, Jamaica, Cuba, the US Virgin Islands, the United States, and Canada. Their aim is to showcase littleknown classical composers of the Caribbean region in original compositions, transcriptions, and
arrangements.
In addition to performing and teaching, Dr. Gangelhoff has done extensive research on art music from the Caribbean region. She was the chief organizer of the 2013 International Symposium on Composers of African and Afro-Caribbean Descent, which brought together musicians, composers, scholars and students to engage with the topic of Caribbean art music. She recently co-organized Puentes Caribeños (Caribbean Bridges), a Symposium of Caribbean Art Music held at the Puerto Rico Conservatory of Music.
While the majority of her formal musical education has been in the study of classical music, she is also well-versed in a variety of folk and popular music practices. She has taught and/or performed klezmer, Balkan, Celtic, and rock, including guest appearances with British rock group Jethro Tull.
Instruments
Grenadilla Wood

Aurumite 14K

Retour en Haut